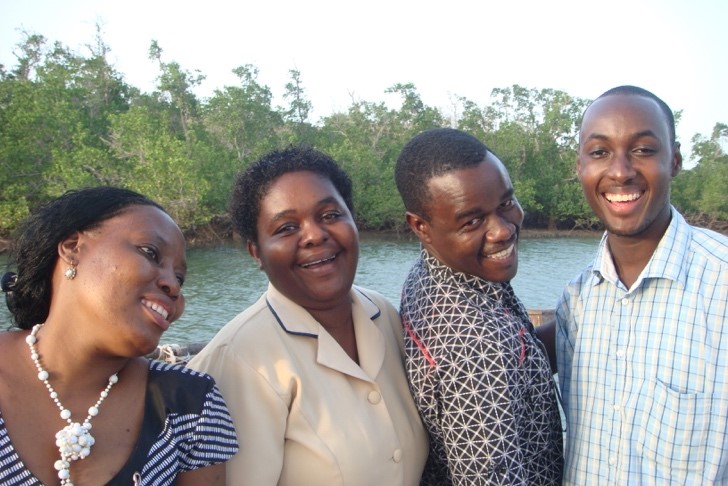 This is an open space for sharing relevant information, ideas, sharing of ideas and information about any studies being conducted.
ACCESS GROUPS
Sign up and Sign in to create your own group or join an existing one.
Health and field worker trainers, Kilifi, Kenya
Credits: Ane Haaland
All groups
No groups at present.