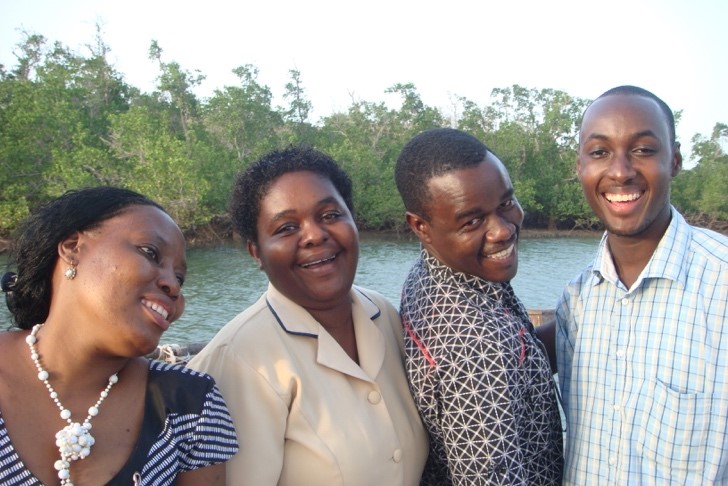 This is an open space for sharing relevant information, ideas, sharing of ideas and information about any studies being conducted.
ACCESS GROUPS
Sign up and Sign in to create your own group or join an existing one.
Health and field worker trainers, Kilifi, Kenya
Credits: Ane Haaland
All groups
2 Members • 2 Topics
This group is for attendees of the CONNECT/Research in Focus Lecture: The lived experiences of Covid-19 by front line health workers. Connect with other participants to introduce yourself, reflect on the webinar themes and your own work and discuss after the event.

Latest post
Listening to the stories shared by the front line health workers during the CONNECT webinar in January it was evident that many health care workers, particularly in the early days of Covid-19 ...
1 Members • 0 Topics
This group is an opportunity for health care workers engaged in vaccination programs to share challenges, approaches, successes and information within the current covid context. Continued engagement of communities with routine vaccine programs have been greatly challenged within the current Covid-19 context. Communities have been locked down to manage the spread of SARS-CoV-2 , incomes have been threatened or lost, access and equity to health services have been limited, transportation has been diminished, trust in the effectiveness of vaccines have been questioned, and vaccination programs have either been paused or limited. The challenges for health care workers administering or advocating for routine vaccinations have increased as they have managed the requirements of the vaccination program alongside additional responsibilities related to Covid-19 and rolling out covid specific vaccines. Within this context there have been new approaches and creative responses to continuing to engage communities and communicate the importance of vaccinations for the health of the broader community.