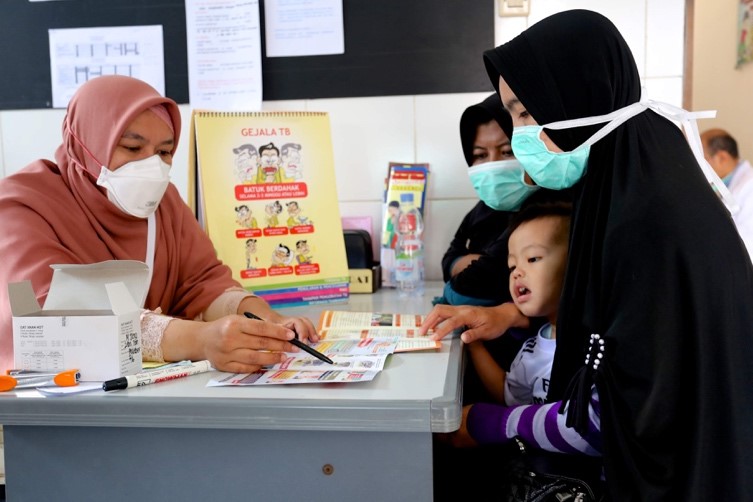 Health Information for Patients
Credit: Pearl Gan
Patient support
Beyond the Hospital (OUCRU)
Emotional needs of patients: This handbook explains how a brain infection may affect the emotional state of a patient. It aims to support patients and their carers on their physical and mental journey to recovery.
English pdf | Vietnamese pdf
A patient's story
This illustrated story aims to help relatives understand that they can play an extremely important role for the recovery of patient's health.
English pdf | Vietnamese pdf
---
Supporting caregivers within hospital
These two documents emerging from a research and engagement project identifying elements of stress and anxiety amongst caregivers at the Hospital for Tropical Diseases, Vietnam, provide a guide to practical and engaging activities which can support these individuals during the period of the patient hospitalization.
Engagement addressing caregiver stress
Art therapy
---
Covid-19
These colourful and accessible poster resources developed by the World Health Organization are a guide to managing stress during the Covid-19 outbreak.
Coping with stress during the Covid-19 outbreak (Adults)
Coping with stress during the Covid-19 outbreak (Children)
Basic Psychosocial Skills-A Guide for Covid-19 Responders
This illustrated guide, developed by the Inter-Agency Standing Committee Reference Group on Mental Health and Psychosocial Support in Emergency Settings, aims at building basic psychosocial skills among all essential workers responding to COVID-19. Around 200 COVID-19 survivors as well as COVID-19 emergency responders in 24 countries participated in a survey, a consultation and the piloting of this document. The guide has been translated into different languages, see here to access this resource in the available languages. The guide assists with how to integrate psychosocial support into daily COVID-19 responses and how to make a difference in the well-being of people you communicate with during the COVID-19 pandemic.
---