Home
Are you a health or field worker based in the community or a health setting - and involved in research?
CONNECT is a collaborative online space aimed at supporting your work and strengthening your professional capacities in your role connecting with research and society.
CONNECT recognises that health and research workers often experience challenges and stress, requiring a variety of professional and personal responses to interactions with patients, colleagues, carers, management and community members.
CONNECT is a space for the sharing of experiences and reflections, professional development resources and tools, and for networking to enhance the critical role you as health and research workers play within your communities and in research contexts.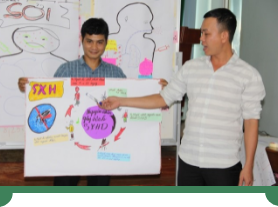 Explore all the resources on Connect including reports, tools, and published literature by health topic or region.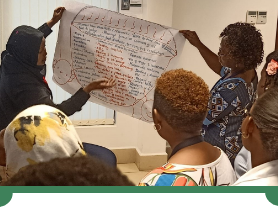 Explore training resources and opportunities developed for health and field workers.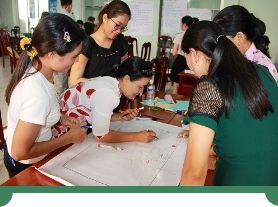 Find useful resources and events relevant
to the Vietnam context.
The materials are in Vietnamese.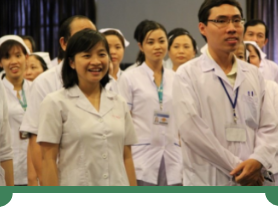 Find resources on key topics for field and health workers including mental health, communication and ethics.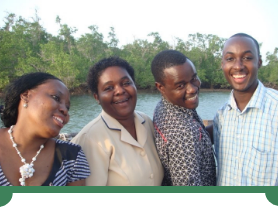 Find information about upcoming webinars and workshops, as well as materials and videos from past events hosted on Connect.